Are you ready to go international?
7 THINGS TO CHECK BEFORE EXPANDING TO INTERNATIONAL MARKETS
Are you a start-up or a mature technology company who wants to expand internationally?
Want to test  the success of a product in a new market before entering in full scale?
Are you already utilizing government support?
Have you thought about expanding internationally, but don't have the time and resources?
Tech Export Finland can get you started!
We offer hands-on-sales-experience in ICT and high tech in a wide range of countries.
We can build a sales channel for your product or services in a new market.
If you are based in Finland you can be entitled to government funding – we can help with your application.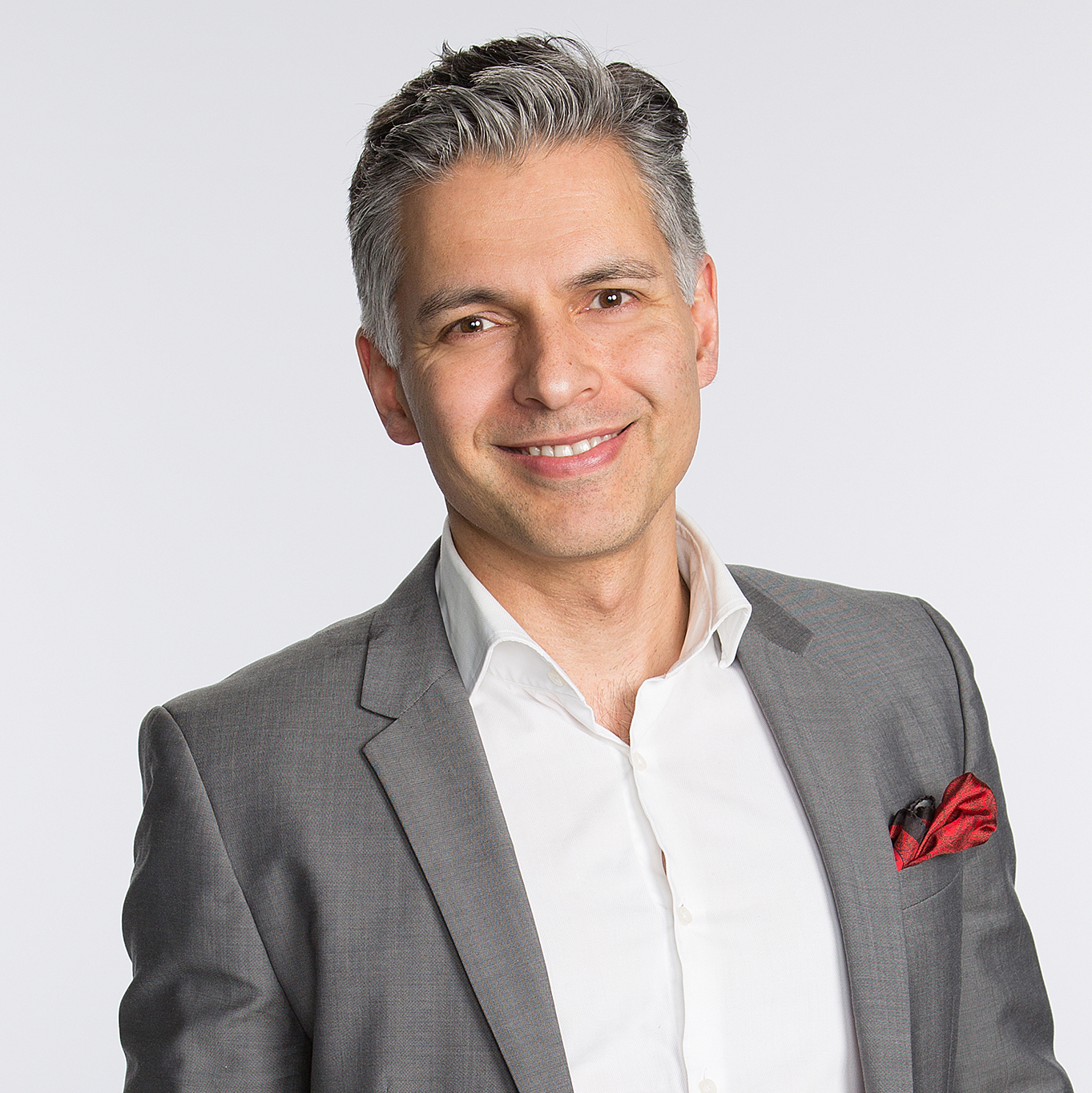 Nicholas Lowe
Managing Director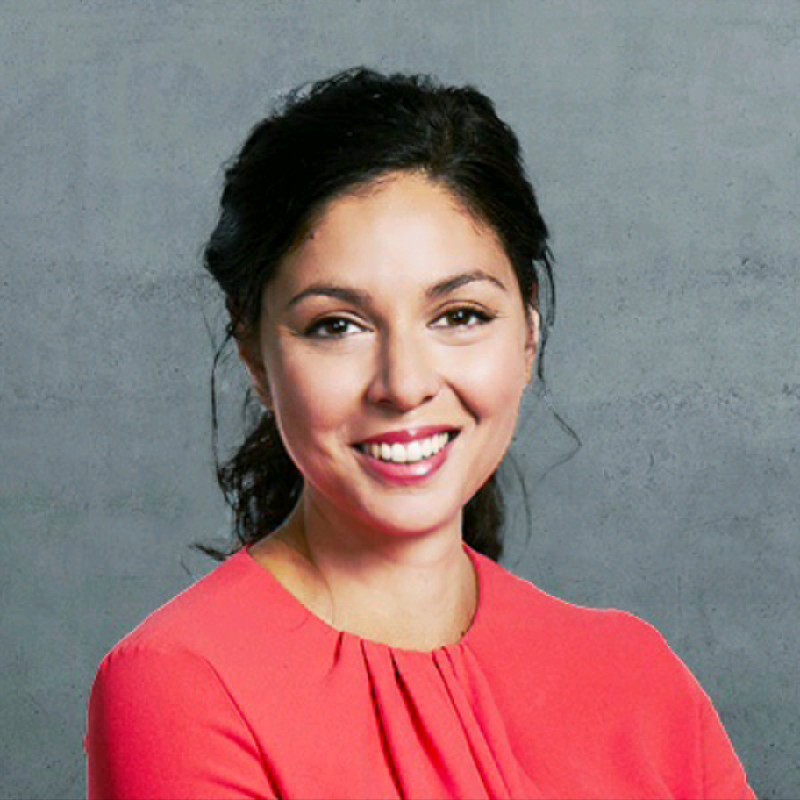 20+ Years of Experience
Tech Export Finland is a Start-up leveraging 20+ years of sales experience in leading IT-companies of its Managing Director, Nicholas Lowe, and 14 + years of experience from banking and financial services, digital customer service transformation and customer experience development projects of Maria Nikander. We support Finnish Tech Industry's rapid growth and expansion by opening new markets internationally. We also support international tech Industry's expansion and investment into Finland. 
Our Mission passionately help customers sell innovative solutions to new markets.
Our values transparent, bold, and we listen.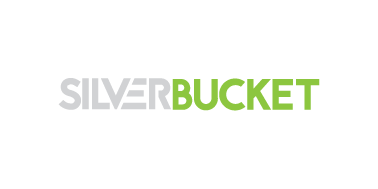 We started the co-operation by collecting a list of potential Silverbucket customers whom Nicholas consequently contacted. With Nicholas, the communication was extremely smooth and easy. We succeeded to generate several strong leads and were able to start discussions with them. I am really satisfied about this co-operation with Tech Export and I recommend their services for any company planning to open the UK market.
Tuomas Mikkola, CEO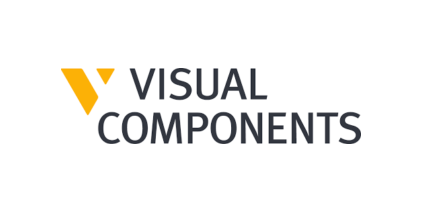 I was happy with the active communication and "positive pressure" by Tech Export Finland. The timetable was tight, but Tech Export Finland managed well within the timeframe and met the objective of finding us 3 resellers in UK and Ireland. If we have a similar partner-search-project in the future I will consider Tech Export Finland again.
Mikko Salminen, Sales Manager EMEA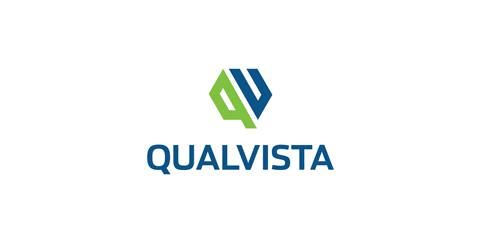 We were happy working with Tech Export Finland in a market research project containing Sweden, Norway and Denmark. We set the project targets together, followed up regularly to stay on track and adjusted direction when necessary. The quality of work was very good, which was very important to us, since Tech Export was representing our company and our offering in the project. We were satisfied with the project results, they gave us what we expected and what we needed. I will gladly work with Tech Export Finland again if the opportunity and need arises.
Juha Lauritsalo, CEO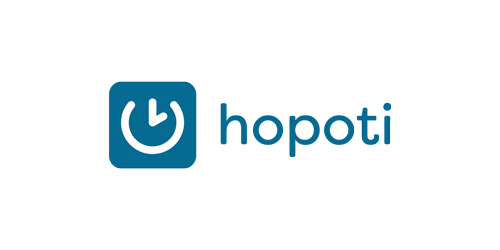 We have been very pleased of the co-operation with Tech Export Finland when working in the USA, UK, Ireland, Benelux and Australian markets. Tech Export Finland has proven to be professionally competent to find the right contacts for us and we can highly recommend Tech Export Finland to similar projects especially regarding the mentioned markets. It is obvious that we will give Tech Export Finland similar assignments also for other markets in the near future.
Ilkka Jaakkola, Chairman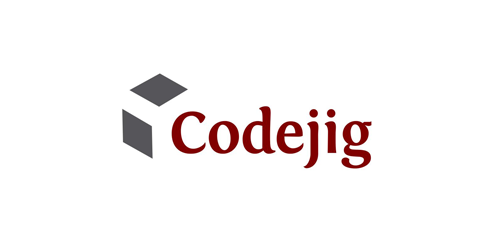 We wanted to find partners in Finland and Sweden who would be interested to use our app development technology. TechExport Finland did really a good job. Within a few months we got more than 20 meetings with prospective partners and Nicholas supported us with local knowledge and advice. We are pleased with the cooperation and have since then decided to extend our agreement with TechExport Finland with a similar project covering Norway and the Netherlands.
Vadym Kozyak, Director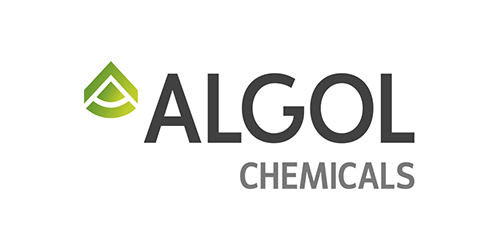 Tech Export Finland helped us to define the market potential for our new product in the UK. Thanks to the conducted market research we received plenty of valuable information regarding the market, but also a long list of potential retailers and distributors. We were very satisfied with TEF's active, problem-solving and result-oriented approach as well as the eagerness and ability to close deals.
Tiia-Lila Vuylsteke, Marketing Manager

Tech Export Finland helped Delfoi Robotics find two value-added-resellers to support our business for manufacturing customers in the UK. I was really pleased with the outcome and ROI as we didn't only find two qualified resellers, but actually got new business during the project itself that covered the expenses of Tech Export Finland. In addition, TEF facilitated several promising meetings with British automotive- and manufacturing customers that have the potential to result in further business in the very near future. I recommend TEF!
Heikki Aalto, SVP

Nicholas helped United Nations Industrial Development Organisation UNIDO identify and engage EU-based multi-national-corporations to develop circular economy practises including "the last mile" of the value chain into developing countries through a pilot during 2022-2025. Nicholas led a circular economy expert-team and landed two large MNCs into the pilot-project. The whole exercise was a success!
Mark Draeck, Chief Technial Advisor

I have been working with Nicholas at Tech Export for over a year now. During this time Nicholas has greatly strengthened our foothold in the Finnish market. Nicholas is professional and hardworking and has been an incredibly valuable extension of our ROW Sales Team. I would recommend TEF to anyone who is looking to grow their business in Finland or elsewhere.
Vala Einarsdottir, Business Development Manager
Contact information
+ 358-(0)40-582 2739
+ 44-(0)7470 540155
Kasavuorentie 14 F 27 
02700 Kauniainen
FINLAND
Company id: 286672-8
Contact information
+ 358-(0)40-582 2739
+ 44-(0)-7470 540155
Kasavuorentie 14 F 27
FIN - 02700  Kauniainen
Company id: 286672-8