Are you ready to go international?
7 THINGS TO CHECK BEFORE EXPANDING TO INTERNATIONAL MARKETS
Are you a start-up or a mature technology company who wants to expand internationally?
Want to test  the success of a product in a new market before entering in full scale?
Are you already utilizing government support?
Have you thought about expanding internationally, but don't have the time and resources?
Tech Export Finland can get you started!
We offer hands-on-sales-experience in ICT and high tech in a wide range of countries.
We can build a sales channel for your product or services in a new market.
If you are based in Finland you can be entitled to government funding – we can help with your application.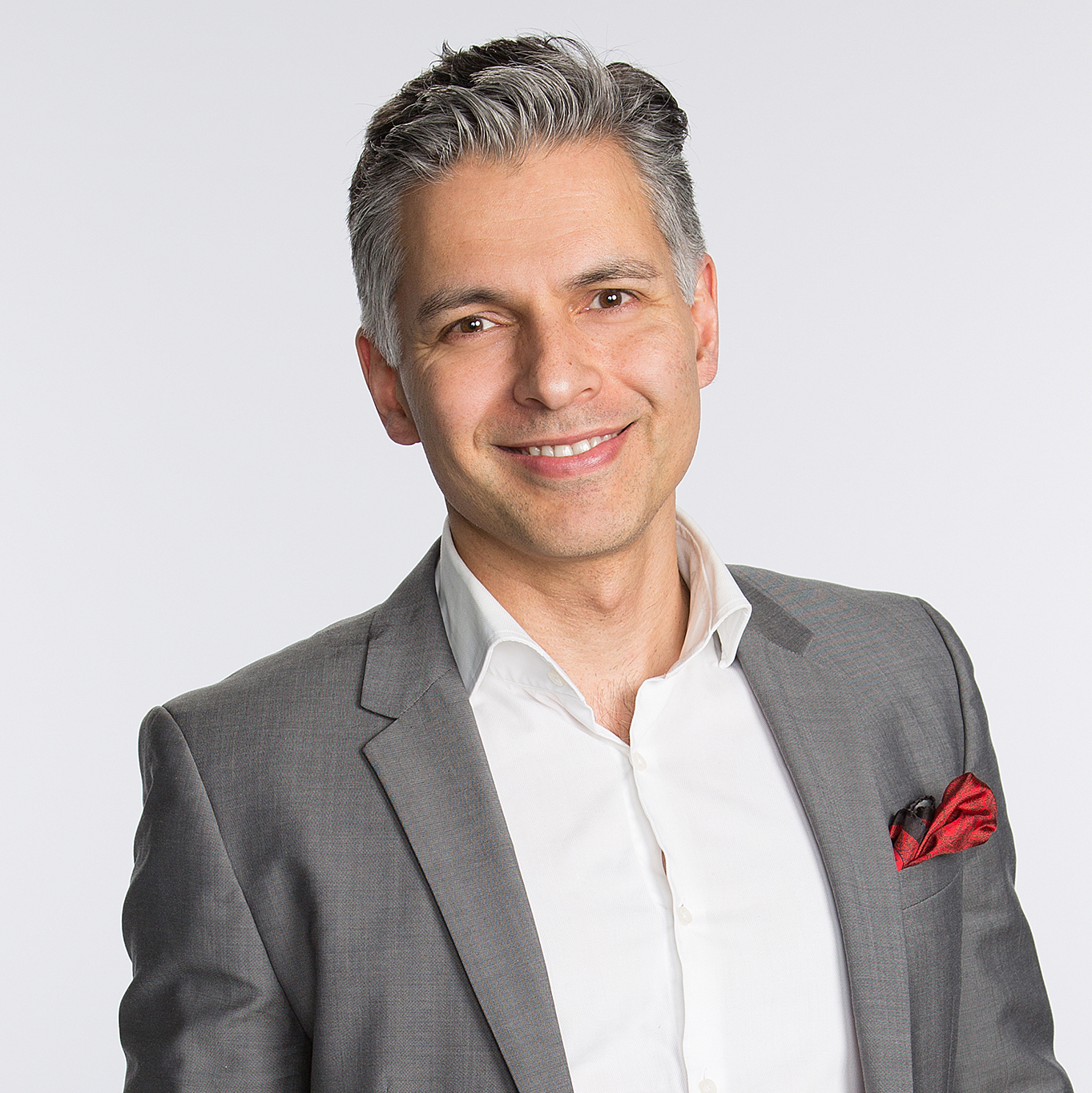 Nicholas Lowe
Managing Director
20+ Years of Experience
Tech Export Finland is a Start-up leveraging 20+ years of sales experience in leading IT-companies of its Managing Director, Nicholas Lowe. We support Finnish Tech Industry's rapid growth and expansion by opening new markets internationally. We also support international tech Industry's expansion and investment into Finland. 
Our Mission is to passionately help our customers sell their innovative solutions to new markets.
Our values transparency, results-driven, boldness, listening and challenging our customers.

We started the co-operation by collecting a list of potential Silverbucket customers whom Nicholas consequently contacted. With Nicholas, the communication was extremely smooth and easy. We succeeded to generate several strong leads and were able to start discussions with them. I am really satisfied about this co-operation with Tech Export and I recommend their services for any company planning to open the UK market.
                                                                                   Tuomas Mikkola, CEO

I was happy with the active communication and "positive pressure" by Tech Export Finland. The timetable was tight, but Tech Export Finland managed well within the timeframe and met the objective of finding us 3 resellers in UK and Ireland. If we have a similar partner-search-project in the future I will consider Tech Export Finland again.
Mikko Salminen, Sales Manager EMEA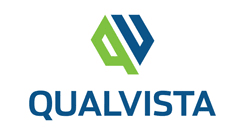 We were happy working with Tech Export Finland. We set the project targets together, followed up regularly to stay on track and to adjust direction when necessary. The quality of work was very good, which was very important to us, since Tech Export was representing our company and our offering in the project. We were satisfied with the project results, they gave us what we expected and what we needed. I will gladly work with Tech Export Finland again if the opportunity and need arises.
Juha Lauritsalo, CEO
Contact information
+ 358-40-582 2739
info@techexport.fi
Kasavuorentie 14 F 27 
02700 Kauniainen
FINLAND
Company id: 286672-8
Contact information
+ 358-40-582 2739
info@techexport.fi
Kasavuorentie 14 F 27
FIN - 02700  Kauniainen
Company id: 286672-8